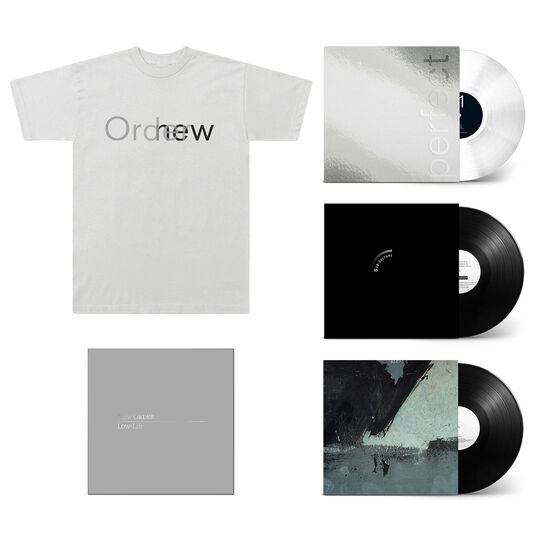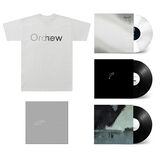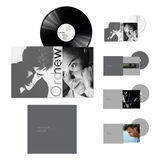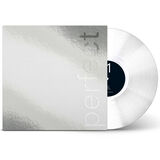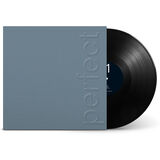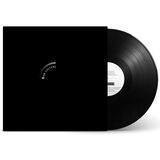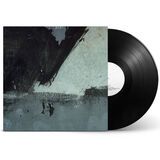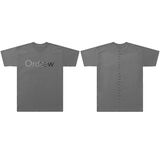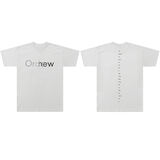 Low-Life Definitive Edition + Singles + T-Shirt
Verfügbarkeit:
Vorbestellen 27 Januar 2023

If your order contains a pre-order item then everything will ship together when released, not as separate parcels.
This bundle contains the 'Low-Life (Definitive Edition)' box set, the 'Sub-culture' and 'Shellshock' singles on black 12" vinyl, and 'The Perfect Kiss' single on your choice of clear or black 12" vinyl. This bundle also comes with one Low-Life t-shirt of your choice in grey or white colour.