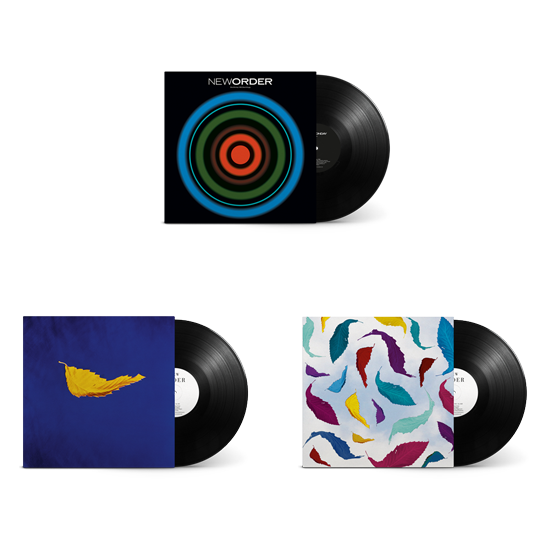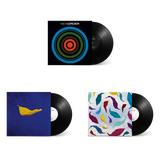 New Order
Substance '87 Singles Bundle
Pre-order included
This bundle contains 3 remastered 12" Singles - True Faith, True Faith Remix and Blue Monday '88.
Blue Monday 1988 - Five years after the original 'Blue Monday' was released, legendary producer Quincy Jones, who owned Quest Record (the band's US label at the time) decide to remix the classic track. The 1988 version reached #3 on the UK charts
True Faith - the classic New Order single that reached the top5 in 1987. Originally released in as the lead single from the band's classic compilation 'Substance '87', True Faith was co-produced by the band Steven Hague. One of New Order's most popular tracks, it's still played to audiences around the world today.
True Faith Remix - remix of the classic New Order single by Shep Pettibone originally released alongside the 'True Faith' in 1987.
Blue Monday 1988
Side A
Blue Monday 1988
Side B
Beach Buggy

True Faith
Side A
True Faith
Side B
1963

True Faith Remix
Side A
True Faith
1963

Side B
True Dub