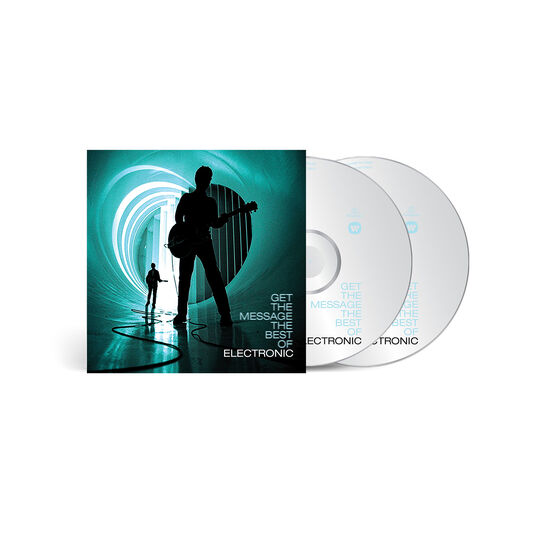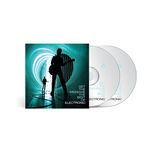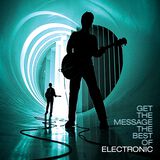 Electronic
Get The Message: The Best Of Electronic (2CD)
Brand new 2CD version CD of 'Get the Message: The Best Of Electronic' features an additional disc of B-sides, remixes, and rare tracks.
Originally released in 2006, the album is the career spanning collection from the Johnny Marr and Bernard Sumner band who released a string of critically acclaimed hits including their debut single 'Getting Away With It', 'Get The Message' 'Disappointed' and 'Feel Every Beat'.
This compilation captures the very essence of their ground-breaking sound, blending Marr's distinctive guitar work with Sumner's vocals and guest features from Pet Shop Boys' Neil Tennant (Getting Away With It, Disappointed) and Kraftwerk's Karl Bartos (For You, Imitation Of Life).
CD1
Forbidden City
Getting Away With It
Get The Message (Single Remix)
Feel Every Beat
Disappointed (Single Mix)
Vivid (Radio Edit)
Second Nature
All That I Need
Prodigal Son
For You
Imitation Of Life (New Edit)
Out Of My League
Like No Other
Twisted Tenderness
Late At Night (Radio Edit)

CD2
Getting Away With It (Vocal Remix)
Lucky Bag
Feel Every Beat (DNA Remix)
Lean To The Inside (2013 Edit)
Get The Message (DNA Groove Mix)
Free Will (Edit)
Disappointed (12" 808 State Remix)
Idiot Country Two (Edit)
Gangster (FBI Mix)
I Feel Alright
A New Religion
Turning Point
Until The End Of Time (Fluffy Dice Remix)
King For A Day
Radiation