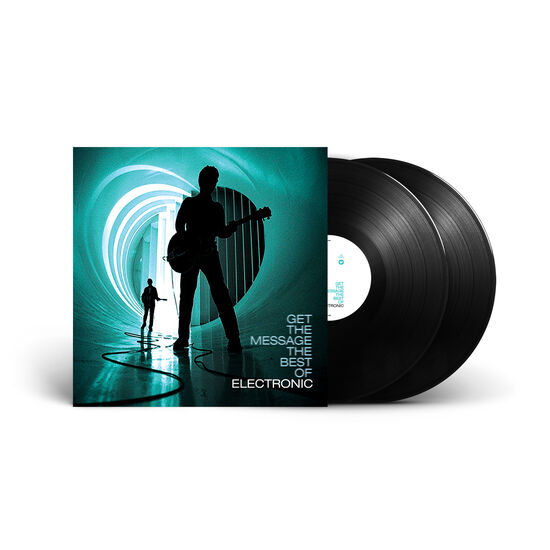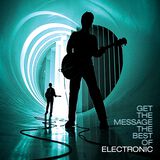 Electronic
Get The Message: The Best Of Electronic (2LP)
Released on vinyl for the very first time, 'Get The Message' is the best of Bernard Sumner and Johnny Marr's supergroup Electronic
Originally released on CD only in 2006, this career spanning collection from the Johnny Marr and Bernard Sumner band who released a string of critically acclaimed hits including their debut single 'Getting Away With It', 'Get The Message' 'Disappointed' and 'Feel Every Beat'.
This compilation captures the very essence of their ground-breaking sound, blending Marr's distinctive guitar work with Sumner's vocals and guest features from Pet Shop Boys' Neil Tennant (Getting Away With It, Disappointed) and Kraftwerk's Karl Bartos (For You, Imitation Of Life).
The vinyl was cut by Frank Arkwright at Abbey Road Studios.
Side A:
Forbidden City
Getting Away With It
Get The Message (Single Remix)
Feel Every Beat
Side B:
Disappointed (Single Mix)
Vivid (Radio Edit)
Second Nature
All That I Need
Side C:
Prodigal Son
For You
Imitation Of Life (New Edit)
Side D:
Out Of My League
Like No Other
Twisted Tenderness
Late At Night (Radio Edit)